About Us
WK Houtproducten is known for craftsmanship and dedication to quality.
Before the establishment of WK Houtproducten in 2007, I was employed at Van Keulen Interieurbouw. Armed with this experience, I started my own business, which initially focused on general carpentry. About four years after founding the company, we decided to specialize in staircase renovations. This was a turning point for WK Houtproducten, as we noticed there was a significant demand for high-quality materials. That's why we began producing solid oak parts ourselves. Our product range didn't stand still. In 2018, we added PVC stair treads to our assortment, thus providing an even broader range of solutions to our customers. Our mission remains unchanged: to deliver top quality for every project.
Our Services
Discover the diversity of carpentry services we offer.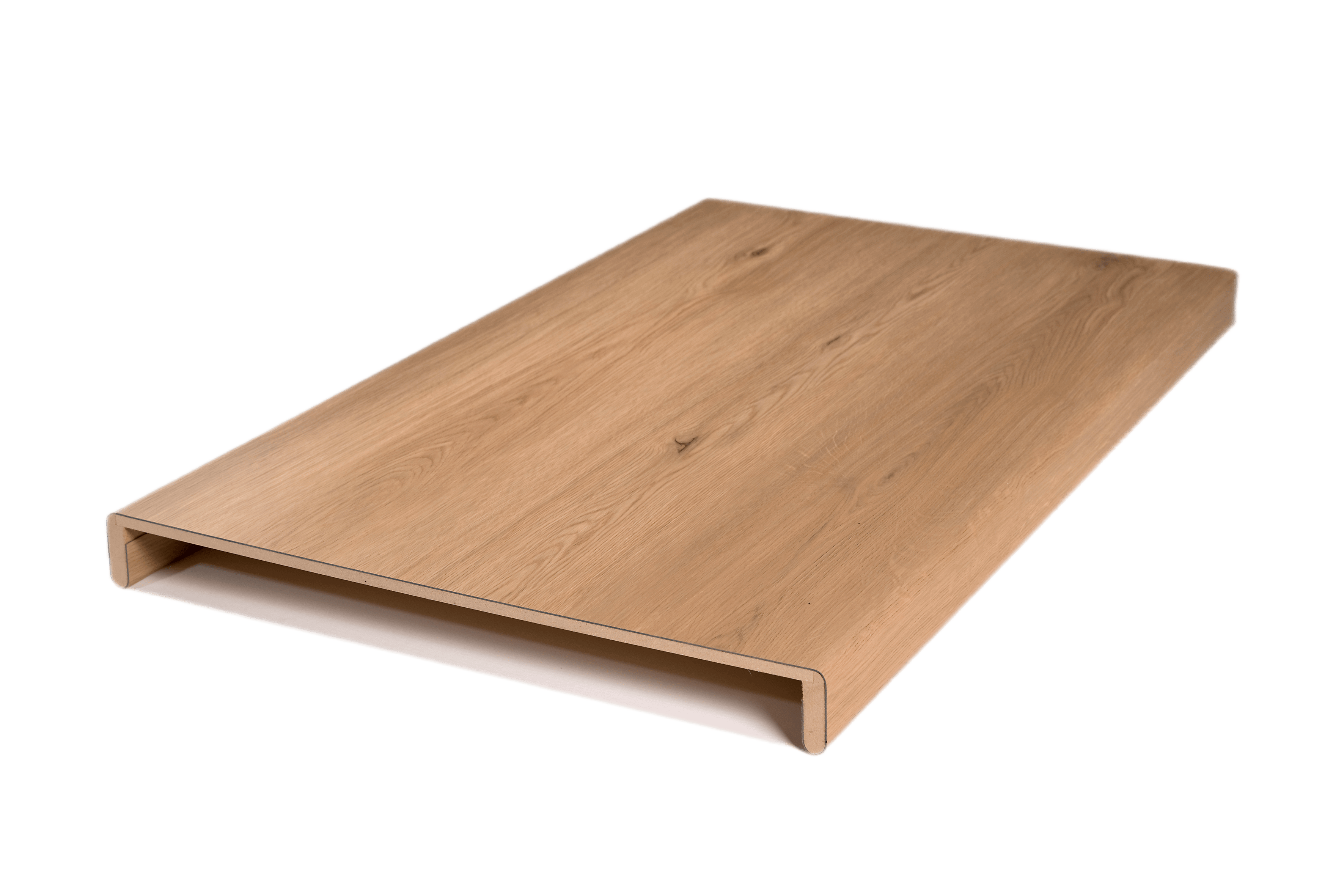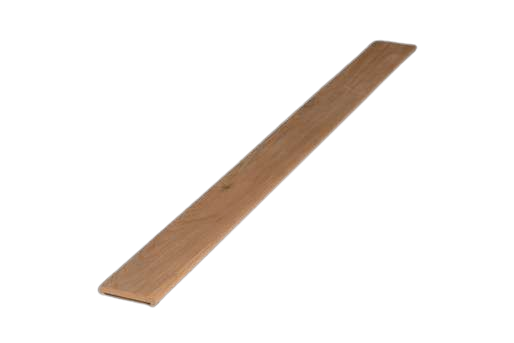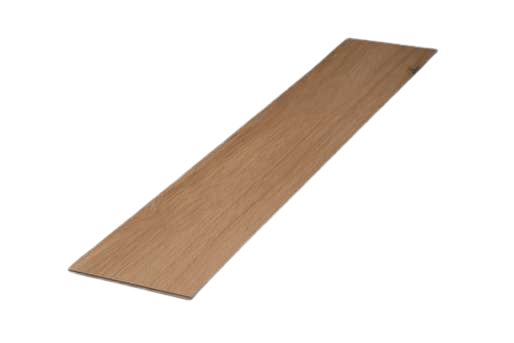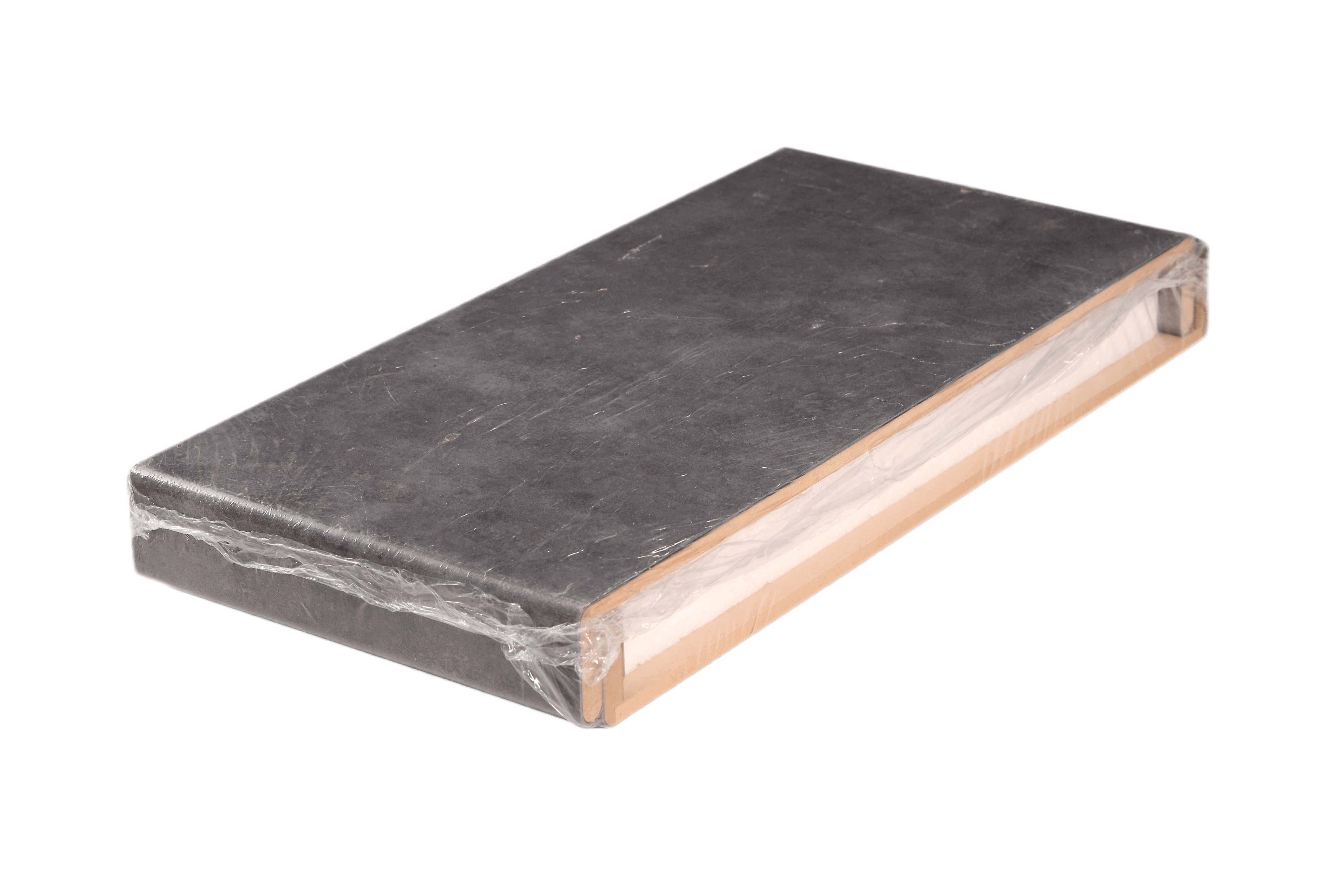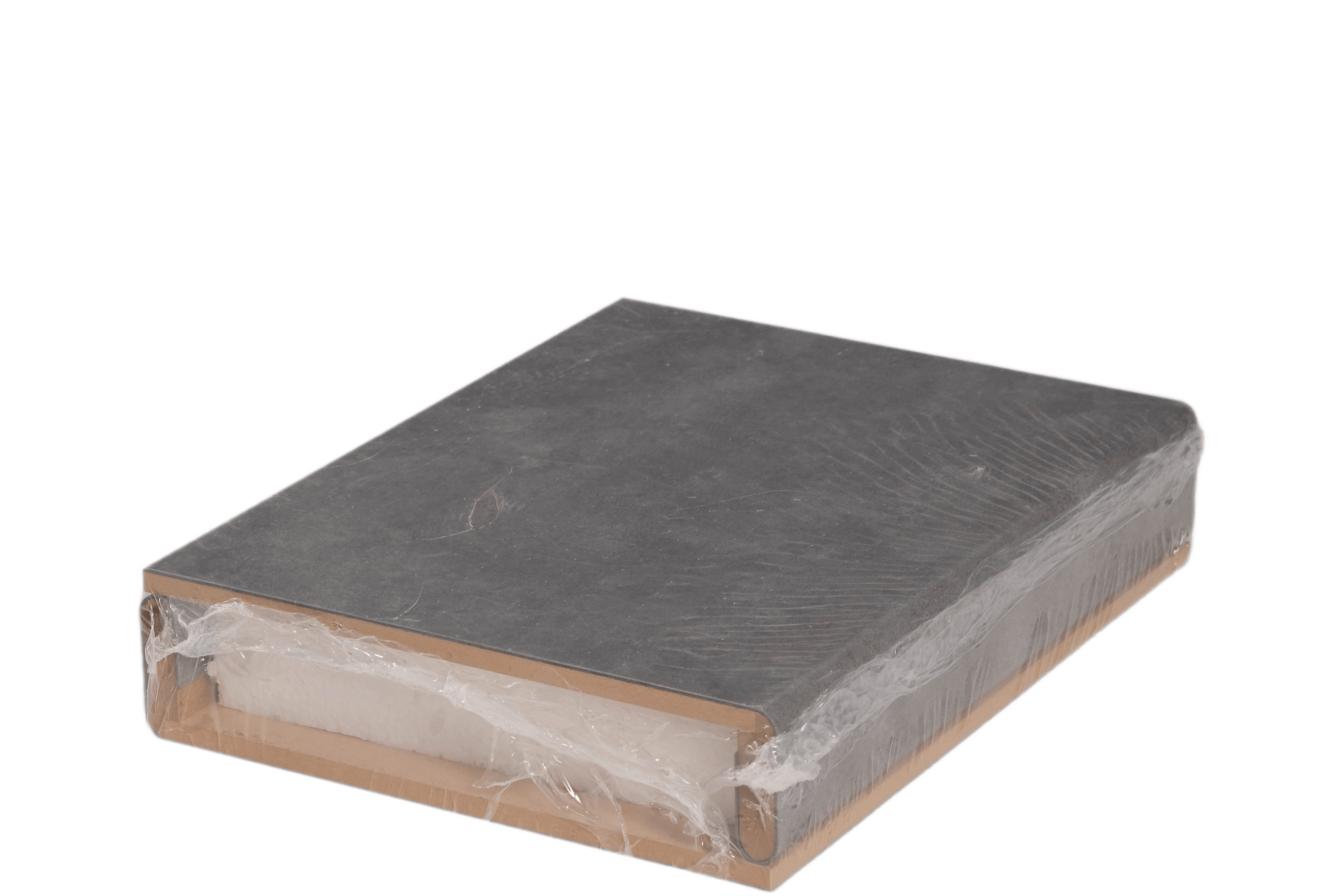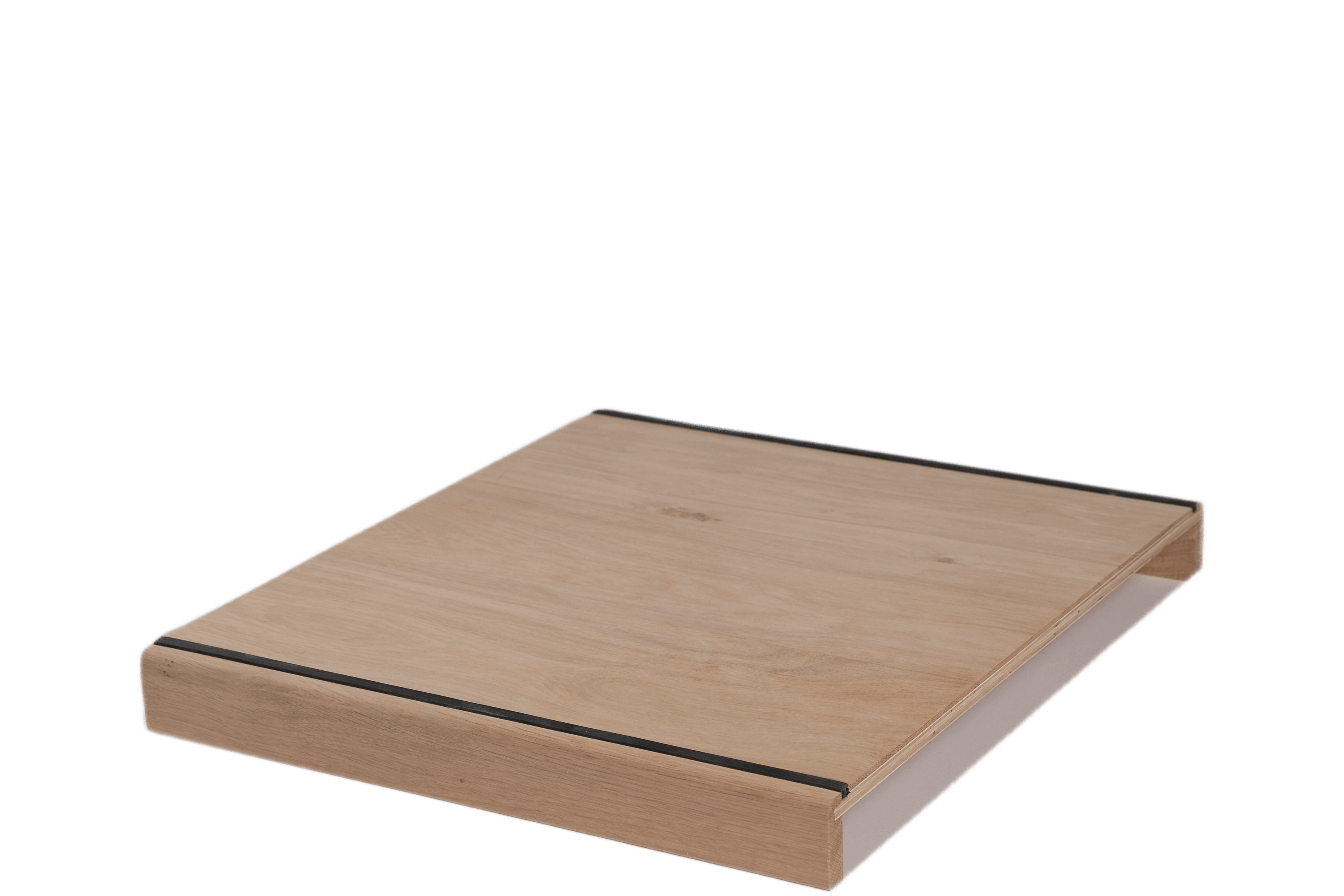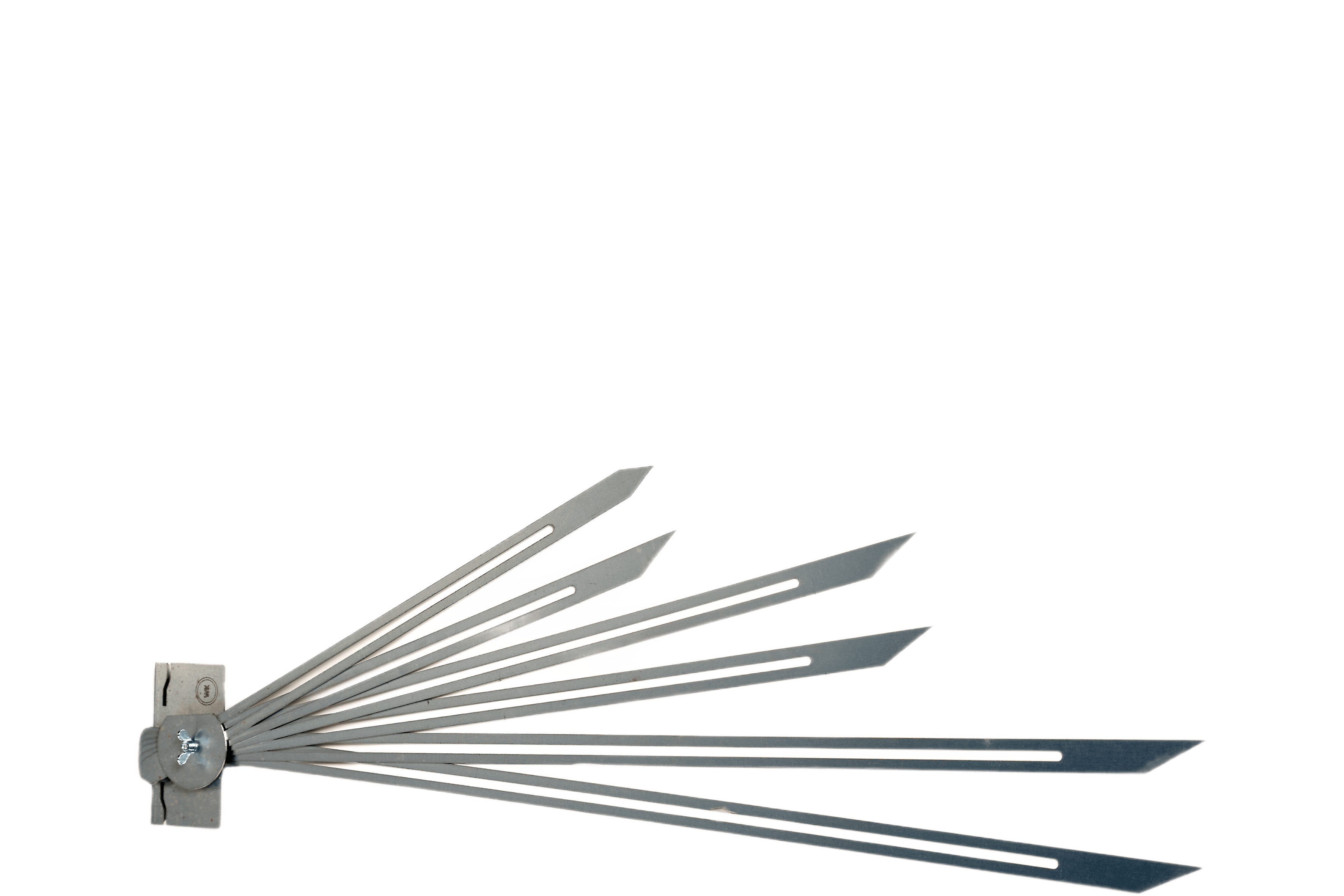 Ready to Order?
First download the order form PDF from our website. Fill it out and then send it to us via email:
Why Choose Us
Why should you choose us?
Direct from the Source
We source all our materials directly from the origin.
Faster Delivery
We deliver faster than the competition.
Efficient Production
We produce more efficiently than the competition, ensuring you receive quality quickly!
WK Houtprodukten
we produce x number in a week
Competitor
produces x number in a week
Find Us
We are located at the following address. Feel free to visit us!
Our Location
Lochtersweg 47-49, 7442 CD Nijverdal, Netherlands
Opening Hours
Monday - Friday: 7:00 AM - 3:30 PM
Saturday: Closed
Sunday: Closed
Contact
Email: info@wkhoutprodukten.nl
Phone: +31 06-12630594
Apply to Join Us
Are you interested in working at WK Houtprodukten? Send us an application:
Apply Now